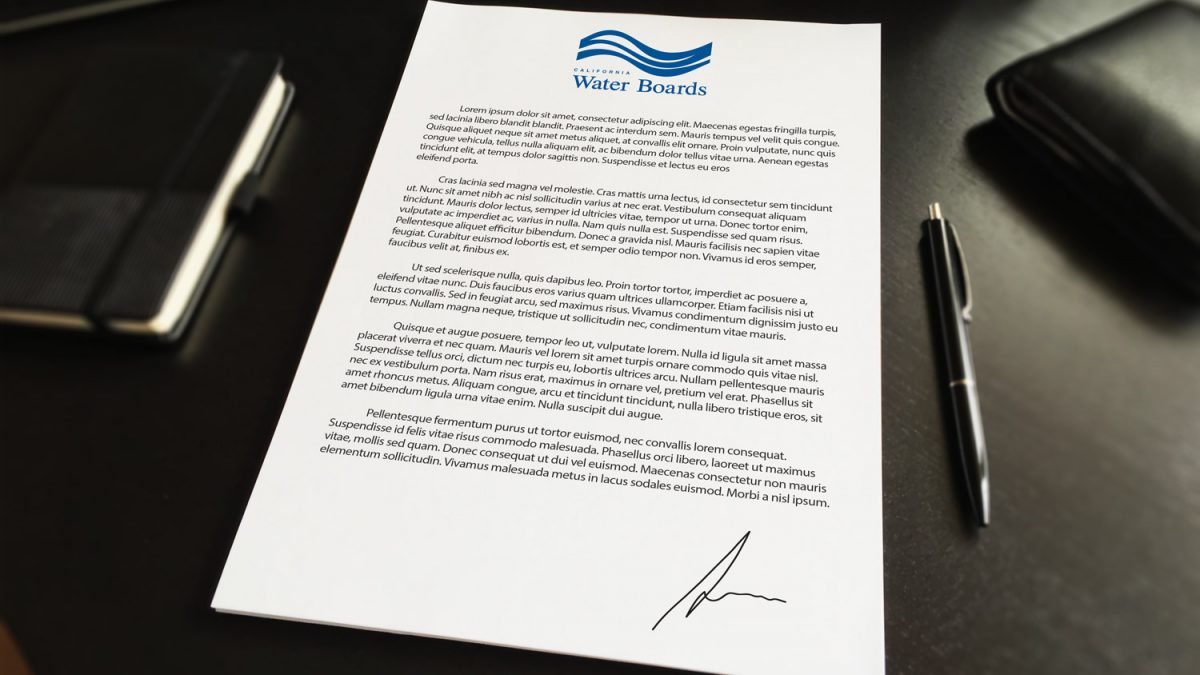 Water Board Documents
Agri Tracking Systems, 5 years ago
1 min

read
3155
ATS is one of five programs approved by the Regional Water Control Board, Region 5 to generate and submit annual reports for the Dairy General order.  Not only does ATS track and store all farm input data, it takes that raw data, calculates and generates the required documents for the RWQCB5 using the format that they are most familiar with, the Merced County software program. ATS used the formulas suggested by the RWQCB5 for all calculations to generate the annual report.  ATS has added several other calculations to look at different aspects of the dairy and the dairy producer. 
---
Related posts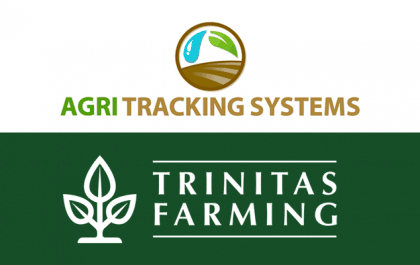 Trinitas Farming
Agri Tracking Systems brings real-time visibility and tracking to Trinitas Farming Agri Tracking Systems (ATS) provides integrated software to help growers plan, map, track, store, analyze, and report on every aspect of the farming operation. Trinitas farms over 20,000 acres of almonds and olives in...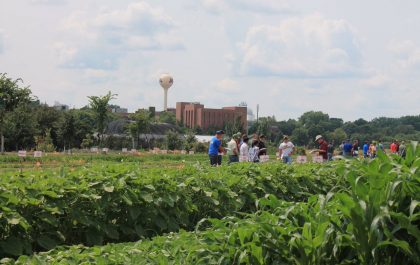 Fine Grained Staff Permissions
ATS know your farm information is valuable and sensitive!  This is why we developed a Fine-Grained staff permission feature of the program.  ATS has the ability to allow access for certain individuals to access and input data in the system.  For example, Irrigators may only...