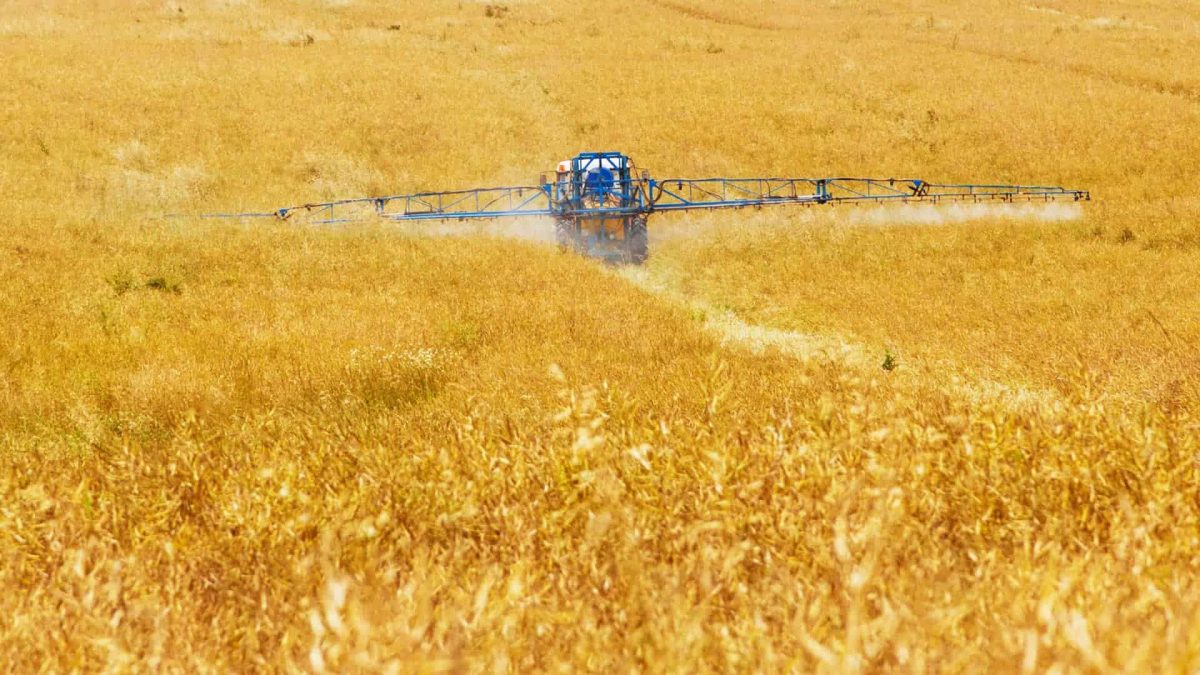 Fertilizer, Treatment, Irrigation, Labor Planning
Agri Tracking Systems, 5 years ago
1 min

read
5097
Fertilizer, Treatments, Irrigation and Labor budget planning is ALL easily set up and amended inside the ATS program.  Once a budget is developed it can be assigned to the appropriate farm management unit and easily edited per field or management unit.  The Budget module in ATS shows detailed Agronomic, Irrigation, Personnel, Equipment and Financial inputs for the entire crop life. 
Within the Budget module, the entire team can view and or edit any portion as well as forward it to the following year or several years out to project all your input needs.  This can help with pricing on products as well as parts and labor scheduling.
---
Related posts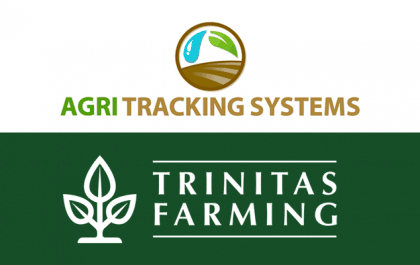 Trinitas Farming
Agri Tracking Systems brings real-time visibility and tracking to Trinitas Farming Agri Tracking Systems (ATS) provides integrated software to help growers plan, map, track, store, analyze, and report on every aspect of the farming operation. Trinitas farms over 20,000 acres of almonds and olives in...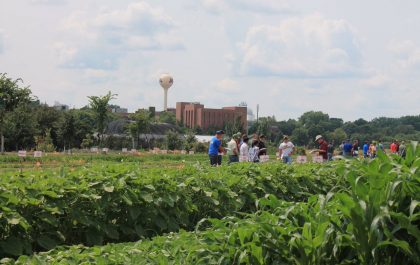 Fine Grained Staff Permissions
ATS know your farm information is valuable and sensitive!  This is why we developed a Fine-Grained staff permission feature of the program.  ATS has the ability to allow access for certain individuals to access and input data in the system.  For example, Irrigators may only...