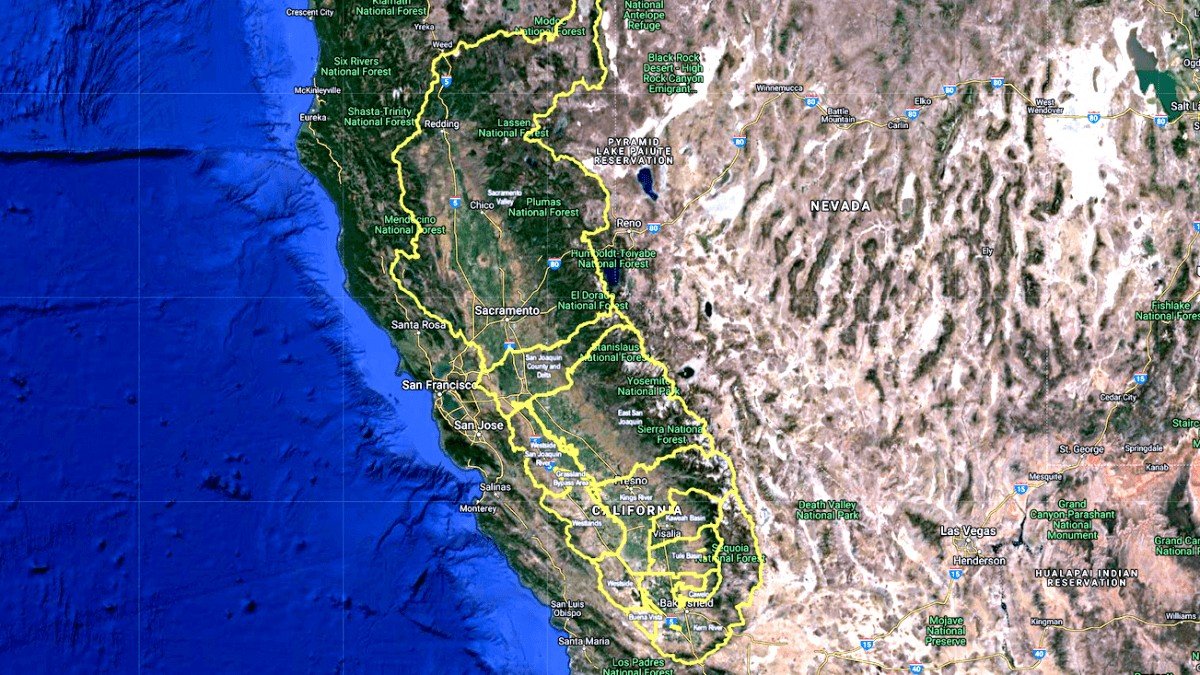 Dairy General Order Reporting (RWQCB 5)
Agri Tracking Systems, 5 years ago
1 min

read
3370
ATS was originally developed to facilitate the Dairy general order.  When the Irrigated Lands Regulatory Program (ILRP) was invoked, we made a few changes and pulled off the bovine herd information and away we went.
ATS works with the designated coalitions to receive required farm field data.  We have generated the fillable templates that were developed for the ILRP, which can be saved and printed.  ATS has also worked with the Kern River Watershed Coalition Authority (KRWCA) and the program they developed in order to merge data.  Other coalitions have adopted the KRWCA program in which ATS is already familiar with.  ATS has the ability to track and separate multiple coalitions data and generate reports.  The required NMP templates are generated automatically with the required data input and are stored for historical reference.  Accessor Parcel Numbers are associated with field I.D.'s and accurate acreages so there is no more guessing at inaccuracies. 
---
Related posts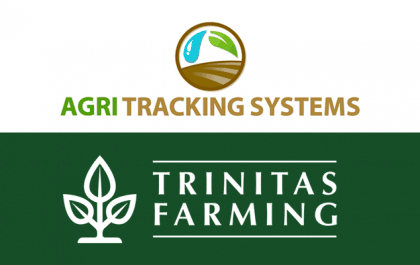 Trinitas Farming
Agri Tracking Systems brings real-time visibility and tracking to Trinitas Farming Agri Tracking Systems (ATS) provides integrated software to help growers plan, map, track, store, analyze, and report on every aspect of the farming operation. Trinitas farms over 20,000 acres of almonds and olives in...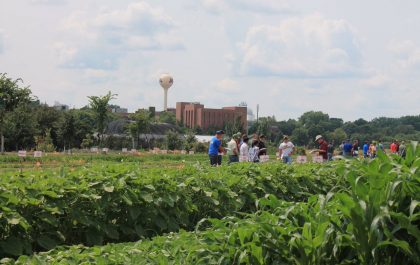 Fine Grained Staff Permissions
ATS know your farm information is valuable and sensitive!  This is why we developed a Fine-Grained staff permission feature of the program.  ATS has the ability to allow access for certain individuals to access and input data in the system.  For example, Irrigators may only...